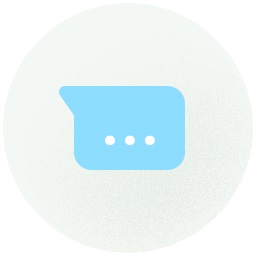 The Scientific Mind

2022-05-13 21:02:36
In our society😊, Science🔬 contributes significantly to the production of knowledge🧠 and thus contributes to the functioning of democracies, drives innovation🦿 and helps countries to be competitive in the global economy💸

Science🖥 can never offer a universal truth🎗 or an objective representation🎖of the world🌍 However, it can question🤔 the conditions of validity and trigger reflection🙏 Science thus has an important social role to play.😇

This is reason we created this group for.. 🥰🥰

😱Join fast before it gets filled 😁.. Hurry up!
Opps. Group Link Revoked or Removed...
Relate Groups