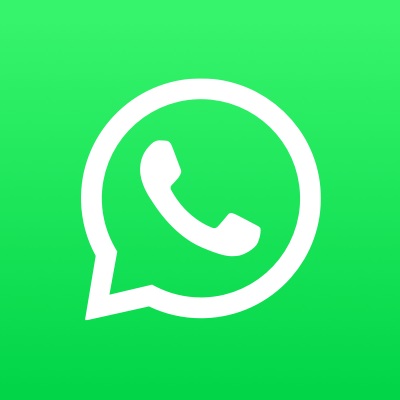 Best community

2022-05-15 18:36:57
Only Islamic chat and related thing allowed 
no post any other . There are only islamic posts group, except  you removed from grop


Thank you.


Hi!

I am running Online Quran Academy to teach Quran online with tajweed through Skype, Watsapp etc. 

We teach all Quran courses at your given timing with very reasonable Hadia/Price.   

The following courses are available in our academy: Norani Qaida, Tarjuma Tafseer, Hifzo Nazra and Arabic basic Grammar. 

We teach six (6) days in a week and daily class limit is 30 to 35 minutes.  

Note: Free trial of three (3) days is also available for all the students.  

If you are Interested please contact with me.  

Watsapp Contact: 03425770346

Facebook: https://www.facebook.com/abubakar.habibkiani

Skype: https://join.skype.com/invite/y3dXFsSIqa0L

Thanks.






Relate Groups