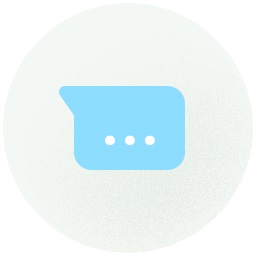 Science & Tech Forum

2018-06-24 13:33:17
This group is for discussion about science, technology and innovation.
Only people who are passionate about these should stay in group. There is less/no discussions in working days(mon-fri). But more on holidays-This is to give importance to our regular day jobs first.
Spamming, Ads etc in this group is strictly prohibited.
Opps. Group Link Revoked or Removed...
Relate Groups