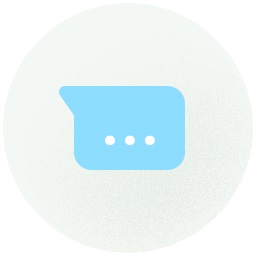 K-ᴘᴏᴘ Rᴏʟᴇᴘʟᴀʏ 🍒

2022-01-06 22:24:38
🍒Please discuss your roleplay with the admin as soon as you enter the group.
🍒Once you got your role, introduce yourself with a pic of your respective idol.
🍒Don't leave the group without notifying. 
🍒Stay in the group only if you're 16+ or are comfortable with some adult language and stuffs.
🍒Be active. If not, your role can be given to someone else.
🍒 Dating/flirting is allowed (you can even marry/divorce/get pregnant/have kids online lol).
🍒 Don't send the list, simply tag the admin.
🍒Have fun BITCHES!!
Opps. Group Link Revoked or Removed...
Relate Groups