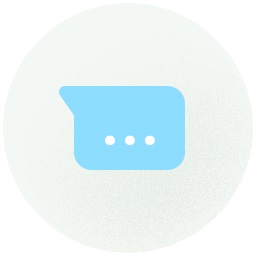 Women group all Africa

2019-09-01 01:23:14
This group is for the joy of a woman on bed new ideas are welcome and shona and English strictly all ladies lets share pics plus videos and enjoy the best bed experience with our partners .
Men are not allowed if we noticed your are not a woman we remove you immediately.
Opps. Group Link Revoked or Removed...
Relate Groups