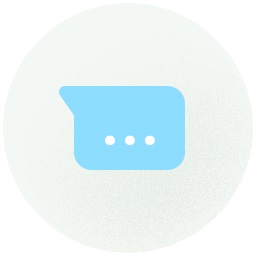 🎶Kpop lovers!!🎵

2020-06-24 19:42:39
Welcome here💕
This is Kpop Stan group!
We are respectful of everyone's choices. Be it girls group, boys group or even a multistan!

There would be certain guidelines which needs to be followed and respected-
•No disrespectful messages on choices of others
•No forwarding or supporting hate or fake messages towards any fandom or person
•Refrain from using foul language
•Your are free to post pics or latest news. But kindly don't spam irrelevant media 
•Members privacy must be respected

Thank you!
Opps. Group Link Revoked or Removed...
Relate Groups