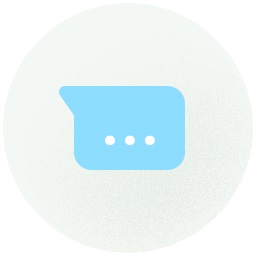 Personal trainer/Muongoza mazoezi

2020-07-04 20:34:16
Personal Trainer in Dar Es Salaam/Nutrition/Fitness and yoga
Punguza unene


I come to you or to your gym!

Personal Trainer in Dar offering premium services for all fitness, nutrition and health needs. I  Franklin and a Certified Personal Trainer Specialist as well as Nutrition and Wellness Specialist with Can-Fit-Pro. I have 8 years experience in all types of fitness training and specialize in training in diverse settings (kwa mfano: outdoors), and even at your own home or gym. All training plans are customized to your goals. Meal and nutrition plans are also available. I am also a fitness yoga instructor
Rates start at 10,000tzs per session plus gym cost if using a gym.
Opps. Group Link Revoked or Removed...
Relate Groups