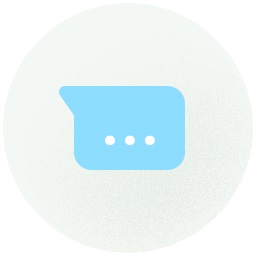 Who Dis?

2019-10-09 18:27:35
1. Send some memes once in a while
2. Speak English and only English
3. No NSFW content (gore, child abuse, ...)
4. No advertising chats not already under "Links"
5. Be mindful of people's requests and opinions
6. No spamming or mass mentioning
7. Admins have final say
8. Have fun
Opps. Group Link Revoked or Removed...
Relate Groups