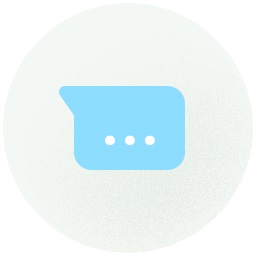 ভারতীয় জনতা পার্টি (BJP)

2018-06-24 20:50:52
1. No wrong words.
2. Only relates with Bharatiya Janata Party
3. Share your information
4. This group is all India basic
4. No false information
5. 1st time joining of this group, introduce yourself ( only names and words/assembly/gram panchyat /municipality)
6. If you face politicallly problem, you may post here.

Opps. Group Link Revoked or Removed...
Relate Groups