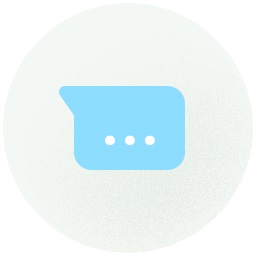 Dark Angel

2019-02-27 21:17:17
Group Rules :
1. No Abusive Language
2. No Advertisement
3. Active Participation
4. No Calls (Video or Voice)
5. Nothing Out of Context
Topics for Discussion:
1. Art Attack 
( Female Nudity Allowed)
2. Photography 
( Scenic Beauty or Female Model or Female Nude Model )
3. Poetry or Shayari
Failure to comply will result in removal effective immediately.
Opps. Group Link Revoked or Removed...
Relate Groups