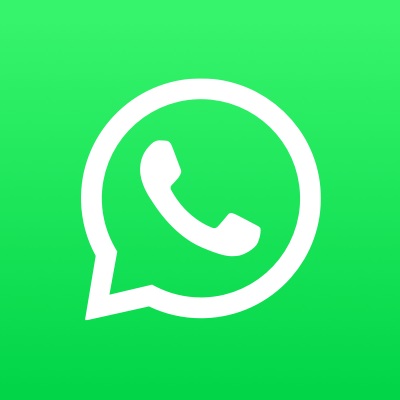 Job Application&Online 👍

2022-01-19 13:16:39
இந்த குழு வேலை தேடும் நபர் மற்றும் இணையதளத்தில் தேவையான சான்றிதழ் பெரும் நபர்களுக்கு மட்டும் உருவாக்கப்பட்டது.
இந்த குழுவில் தவறான செய்திகளை அனுப்பும் நபரை இந்த குழுவில் இருந்து நிராகரிக்கப்படும். 
          
This group was created only for job seekers and major individuals with the required certification on the website.
Anyone
Services 

All E-Services Online Apply

*Adhar card Correction,
* Ration card apply & correction, 
*Voter id New apply and Correction
*All government apply *Employment registration & renewal
*PF Amount Apply and 
E-nomination
*Police Verification Certificate 
*Passport New Apply
*Community Certicate
*Income Certificate
*Nativity Certificate
*First Graduate Certificate
*Legal Heir Certificate
*OBC Certificate
*Widow Certificate
*Driving License New and Renewal
*NATS Apprentice Apply

All work Done Here👍 100% Satisfaction

**All Customer Alert**

This Group Only Need Job and E-Service online work members.

Don't send any other videos, Audios, Funny Pictures.





Relate Groups