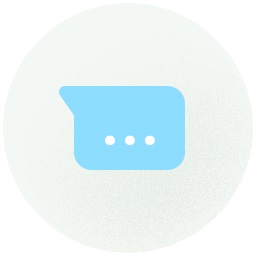 LADIES EVOLVE

2019-01-25 17:05:54
https://chat.whatsapp.com/D6b5yE6phOj89J0HFv8gY1
I Need to connect with you! I am not going to let you fall, I want to have a sisterhood of a woman who won't let another fall while they evolve, I am so amazed on how people easily give up on people, it a shame! I just don't want to be a church girl, who dance and sing around in church and goes back home and their life is never been changed. A generation does that before me, I want to be a God agent, I want my life to preach the message and not my words alone. I created this group for us to come together in oneness share ideas, encourage one another and deliberate on our fears and put it before God in prayers. How many women are ready for this great change, who will bring out their lives for the cross... Never hid in your fears we can make our lives better by coming together. May God bless us as we join, if any of these said words interest you.
Opps. Group Link Revoked or Removed...
Relate Groups