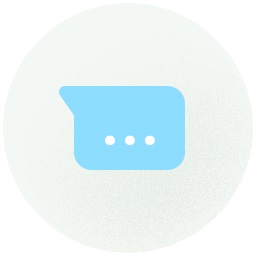 IGNOU Students Community

2019-03-24 00:13:20
https://chat.whatsapp.com/1Qbo8r7Ok94FRGZyt3iyxu WhatsApp

https://t.me/ignousc Telegram

Join our group. We don't advertise, we're just a IGNOU Students community helping eachother without any intention to make business from group members.
You'll get answers and help if it's available
Support and join.
Attention:- Don't post spam, advertisement and non ignou students member will be removed instantly.
Opps. Group Link Revoked or Removed...
Relate Groups