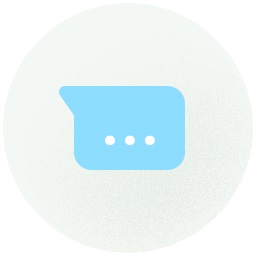 The Enquiry Desk

2018-07-06 16:58:59
Welcome to the exciting and interactive classroom for aspiring writers who are passionate about fiction writing and also wish to belong to an exclusive group of would-be published authors.

At NWU, we are leveraging on the existing technology trends to bridging the gap and making education cheap and accessible to our targeted talents; writers. 

Naija Writers United Class on Whatsapp was created to inspire a revolution in the Nigerian Entertainment industry by raising a community of writing talents across Nigeria and beyond. We are on the lookout for the next John Grishams, Sidney Sheldons, Stephen Kings, Chimamanda Ngozi Adichies and Tomi Adeyemis in our midst. 

Our classroom is for writers, aspiring or newbies into fiction writing. And is a well-organized learning hub for those who are passionate about books, writing fiction and for those pursuing a career publishing great stories.
Our classroom is a paid membership group and it's governed by rules & managed by competent moderators.
Opps. Group Link Revoked or Removed...
Relate Groups